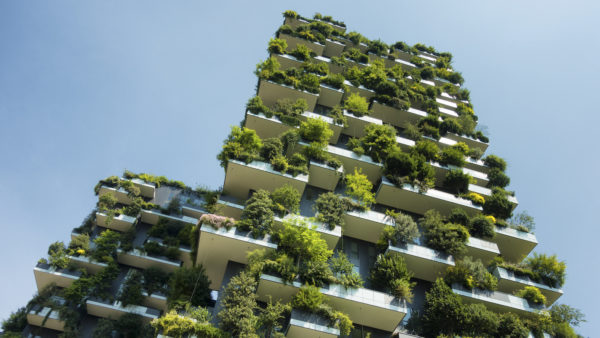 Some 90% of Mace's clients believe that construction's progress on decarbonisation has not improved from previous years.
The contractor's 2023 Carbon Survey also reveals that 58% of respondents think far more needs to be done to cut emissions.
However, the poll also found that 82% of built environment businesses have a carbon reduction strategy – up from 61% in 2022.
Additionally, 74% of business executives "actively" put carbon reduction before profit over the last 12 months, almost a 50% increase from the previous year.
Sustainability high on jobseekers' priorities
Sustainability is also an important factor for jobseekers. According to the research, 90.6% of respondents said a company's sustainability efforts would impact their decision to join it.
This figure is greater among the 25-34-year-old demographic group, where 94% of respondents think sustainability is an important factor.
Construction ranks second (94%), after legal (96%), in the list of top five sectors where talent places sustainability as a priority.
"To see construction business leaders rank so highly among predominantly professional services sectors is a testament to our own industry's work in baking sustainability and carbon reduction into the working culture," the report said.
"It also reflects the fact that the built environment is such a significant contributor to global greenhouse gas emissions (37%) and that its employees recognise the importance of their role."
Censuswide conducted the poll on behalf of Mace in October 2023. It surveyed more than 3,000 international senior business leaders on how to tackle carbon emissions.
The post Majority of Mace clients say decarbonisation progress has stalled appeared first on Construction Management.